I love my Silhouette, it's my go to craft tool! I have used it to create cards, banners, wall art, wreaths, and even clothing. Making shirts for my girls is becoming one of my favorite crafts, I've done them for holidays and am working on a birthday piece right now. The items are personalized, exactly what I am looking for, and don't cost me an arm and a leg.
Want some inspiration to make your own clothing and accessories with your Silhouette?
I have rounded up some great tutorials that showcase Crafty Silhouette Clothing ideas you can make right now!
Keep Calm Onesie from The Thinking Closet
Valentine's Baby Onesie from The Frill of Life
You Are Awesome Jammies from Lil Mrs. Tori
Rhinestone T-Shirt from My Paper Craze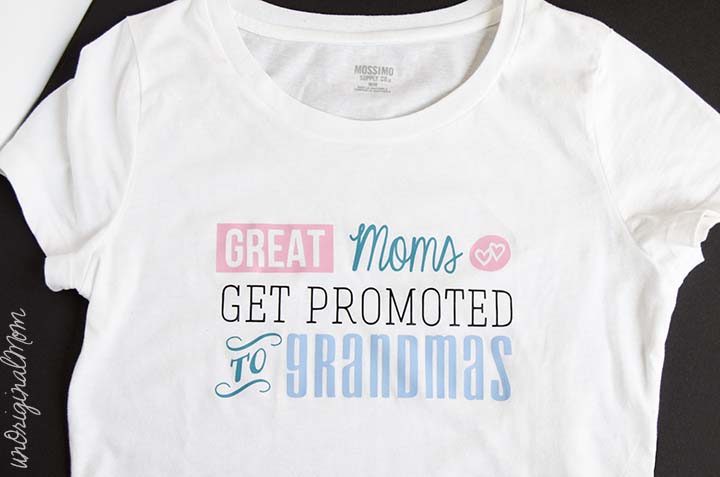 Mother's Day Gift Idea from Unoriginal Mom
Game of Thrones Shirt from Where the Smiles Have Been
Have Silhouette Will Vinyl Shirt from Simply Kelly Designs
Stenciled Watercolor Makeup Pouch by Pitter and Glink
Monogram T-shirt with Heat Transfer Vinyl from Pitter and Glink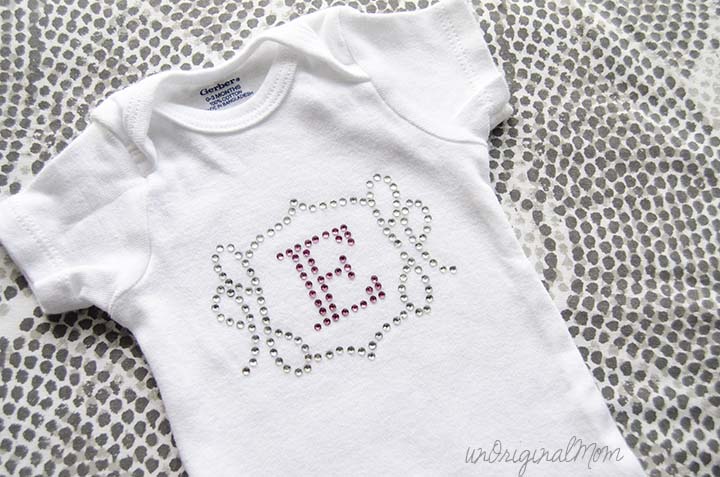 Super Cute Onesies from Unoriginal Moms
Batgirl Halloween Costume from My Paper Craze
Anchor's Away Fabric Applique Shirt from Lil Mrs. Tori
Fabric Applique Onesie from The Thinking Closet
I love all this inspiration.
If you want some more fun Silhouette ideas be sure to follow me on Pinterest.
Visit Creative Ramblings's profile on Pinterest.
Thanks for visiting!