I am so excited to introduce you to two amazing bloggers who I have the pleasure of welcoming as regular monthly contributors! These ladies will be sharing a monthly creative post with us, that I am sure you will love, starting in May.
Let me introduce you to Sydney from Tastefully Frugal
and
Tracy from At Home with Sweet T
A little about Sydney: Sydney is a stay at home mom who has a passion for helping families do more with their money without having to sacrifice style or taste. When she isn't in the kitchen creating recipes (which is usually only at nap times these days) she is out running around playing Tag or Ring-Around-The-Rosie with her boys. A self-proclaimed Star Wars nerd, she also enjoys using the force to battle evil when it comes to bath time or bed time. When she does have a moment to herself she enjoys Dove chocolate and catching up on Netflix.
You can find her on Facebook, Instagram, Pinterest, Twitter, and Google+
These are some of my favorite posts from Tastefully Frugal.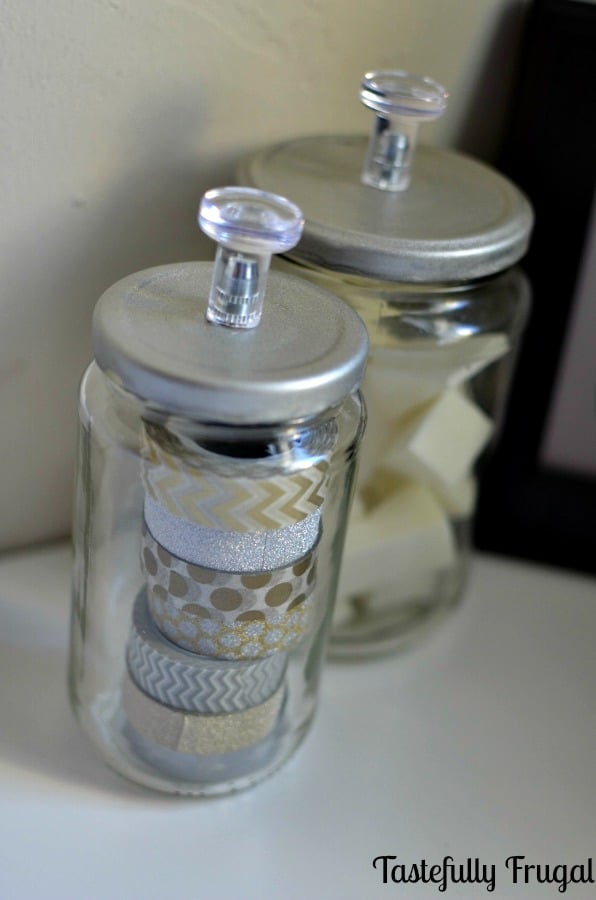 DIY Storage Jars for Less Than $1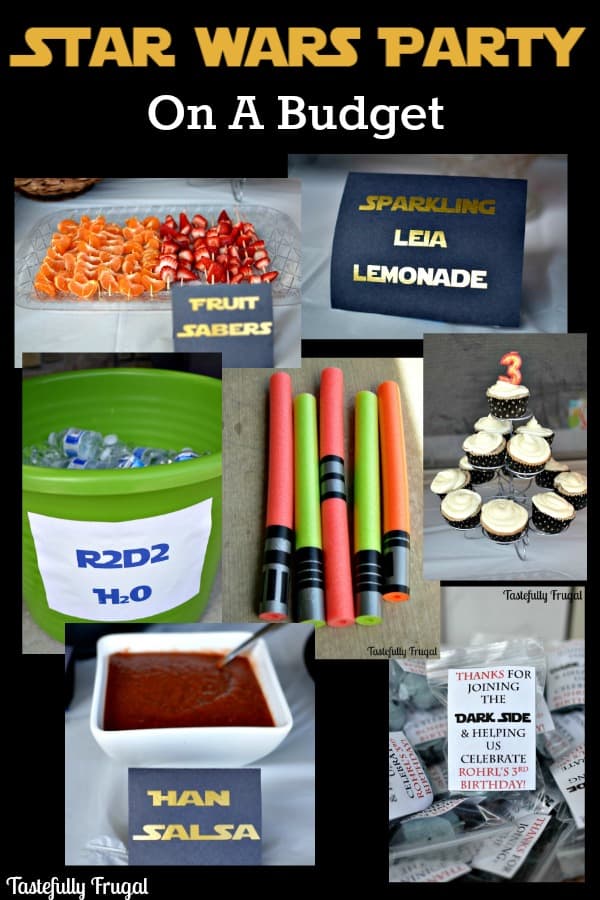 A little about Tracy: "My favorite thing to do is be creative. I like DIY, crafts, simple cooking…anything that lets me get my creative juices really going. I love to repurpose. I like creating something good, pretty or useful from something that wasn't needed or wanted any longer. I guess that makes me pretty frugal, but with a family of 6 you kind of have to be frugal. When I'm not creating or working on the blog I am spending time with my family."
You can find her on Facebook, Twitter, Instagram and Pinterest.
These are some of my favorite posts from At Home With Sweet T.
I am so looking forward to having these ladies here, I hope you will head over to their pages and say hi.
Look for their posts on Thursdays starting in May.
Thanks for visiting!